Chain Reaction Profile
Chain Reaction has provided information and communication technology (ICT) solutions since 1989.
Chain Reaction is an IBM partner and specialises in developing software solutions, networking, internet and graphic design and internet marketing, including managing domains and maintaining and hosting of websites.
Chain Reaction also provides integrated hardware solutions including servers, portables, telecommunications, and printing.
Chain Reaction additionally provides office solutions including office relocation, office refurbishment, furniture and supplies.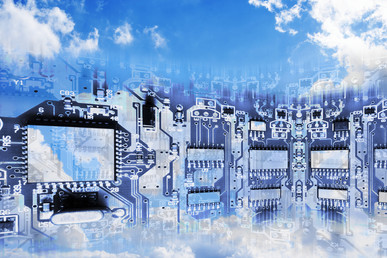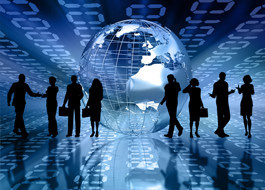 Chain Reaction serves the client base in the following ways:

Analysis of Computer Needs
Software for operations and internet
Hardware for computing and communications
Networking
Integrated Implementation
Designing and Implementing Internet Systems
Office relocation services, including office refurbishment
Contact us on: