Chain Reaction Office Solutions
Chain Reaction provides bespoke office solutions including office relocation, IT relocation, office refurbishment, furniture and supplies.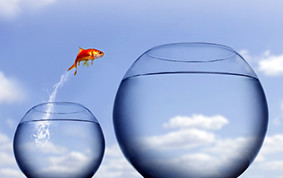 Office Relocation
Chain Reaction provides a bespoke office relocation service. This requires precise planning and implementation with a dedicated project manager who works with our clients from initial enquiry to successful office facilities relocation. This includes:
Bespoke strategies
Dedicated project management
Detailed site surveys of present and new office accommodation
Building, mechanical, electrical, lifts and services audit.
Space planning and space analysis
Efficient, seamless smooth relocation
Employee assistance
Continued support as needed including furniture installation, whiteboard and picture hanging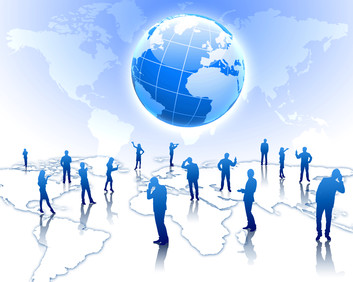 ICT Relocation
Chain Reaction ensures a smooth, seamless relocation and re-installation of our client™s' complete IT infrastructure including telephone systems. We recommission your IT and telecommunications systems at your new site with support included. This includes: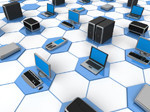 Data Centre relocations
Removing servers and associated items from racking and reinstalling
Moving of all PCs, printers, phones, and photocopiers
Rollouts of new PC's and recycling of redundant equipment if required
Cable management
Data destruction including on-site hard drive and backup tape shredding if required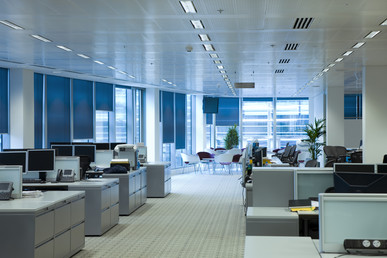 Office Refurbishment
Chain Reaction professionally manages our commercial office design projects from start to finish, ensuring a functional working environment.
We provide all the required aspects for an efficient running office, including for example:
Interior construction and small works projects
Space planning and space analysis
Suspended ceilings if used for air-conditioning systems
Air conditioning installation and dedicated ventilation systems
Lighting designed to specific business requirements.
Emergency lighting
Lighting control systems
Sprinkler systems
Fire alarms, data wiring, CCTV and security systems, including wire ways
Fixed and demountable partitions
Window blinds
Raised access floors
Carpeting or wooden floors as required
Under-floor bus-bar and small power distribution
Fixed furniture and fittings
Kitchens, tea / coffee points, including water, drainage and ventilation services
Office Furniture and Supplies
Chain Reaction supplies a range of workstations and office furniture to suit the requirements of any office or reception area. We also provide custom made furniture designed to meet the specific requirements of our clients business.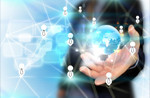 Contact:info@chain-reaction.net