Computer Hardware
Introduction
Chain Reaction provides a full range of hardware solutions for clients:
Evaluation of various systems in terms of performance, reliability, vendor support, maintenance, upgradability and cost
Ensuring compatibility of computer systems and selected software
Advising on hardware maintenance
Identifying the most appropriate sources to purchase hardware
Helping arrange finance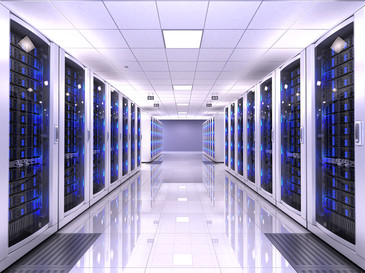 How Chain Reaction works ...
Chain Reaction purchase all computers and communications at trade prices direct from all major manufacturers™ distributors. We then pass the trade price straight over to our customers. We do not make any margin on reselling any hardware. Instead we charge a transparent administration fee which includes advising on the best hardware for a specific solution, the purchasing of that hardware, and the delivery. The administration fee is usually 15% of the total hardware cost. Installation fees are based on our consultancy time charges.
Servers
We are an IBM partner and market and install the full IBM range of servers.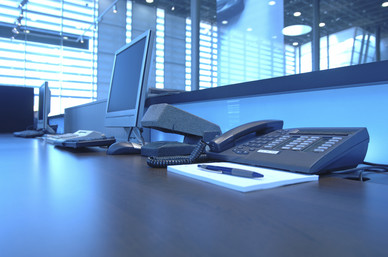 Computers and Notebooks
We market all types of major brand desktop computers and notebooks, such as Lenovo, Sony, Acer, Toshiba, and Samsung.
Monitors
We market all major monitor brands
Printers and Scanners
We market all major printer brands, such as HP, Lexmark, Canon, Epson and Brother.
We provide:
Copiers
Copier Accessories
Inkjet Printers
Laser Printers
Scanners
Networking
We market all major brands of routers, switches, patch panels and data racks.
Power Protection
We provide: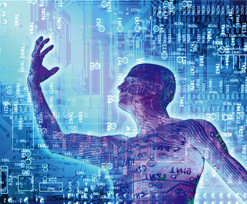 Storage
We provide various storage devices, including:
Internal Hard Drives
External Hard Drive
External Solid State Drives
Optical Drives
Raid Controllers
Raid Systems
Tape Drives


Contact: info@chain-reaction.net